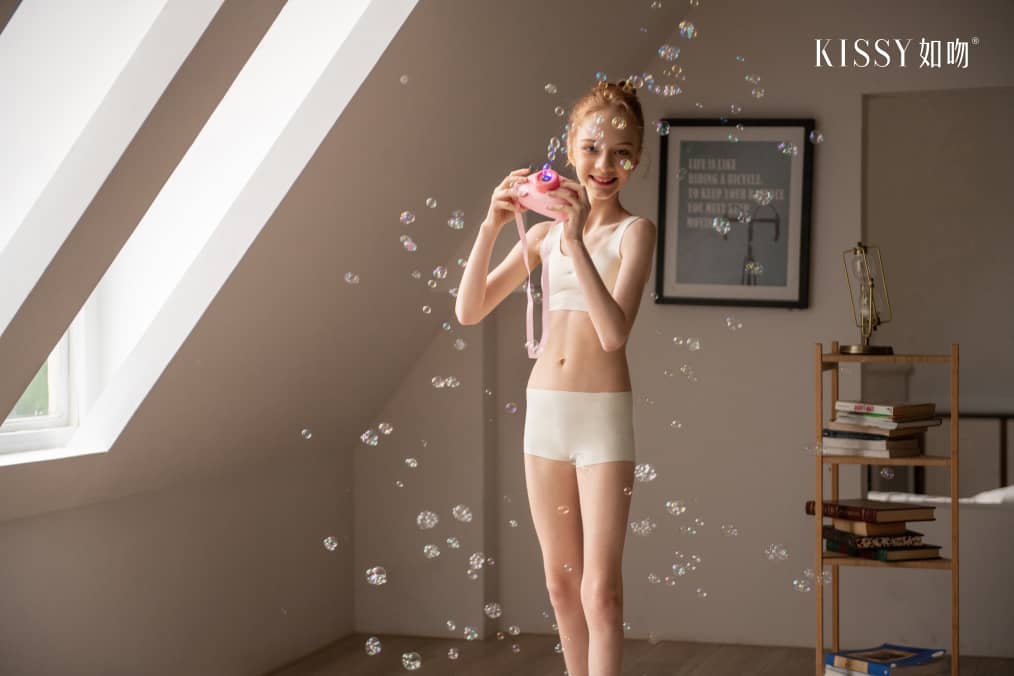 KISSY如吻儿童款内衣采用夹层面料工艺,外层面料由环保健康彩棉纤维与锦纶纱混纺织制而成,舒适自然,环保透气,更适合儿童穿着。
KISSY children's underwear uses sandwich fabric technology. The outer fabric is made of environmentally friendly and healthy colored cotton fiber and nylon yarn blended. It is comfortable, natural, environmentally friendly and breathable, and is more suitable for children to wear.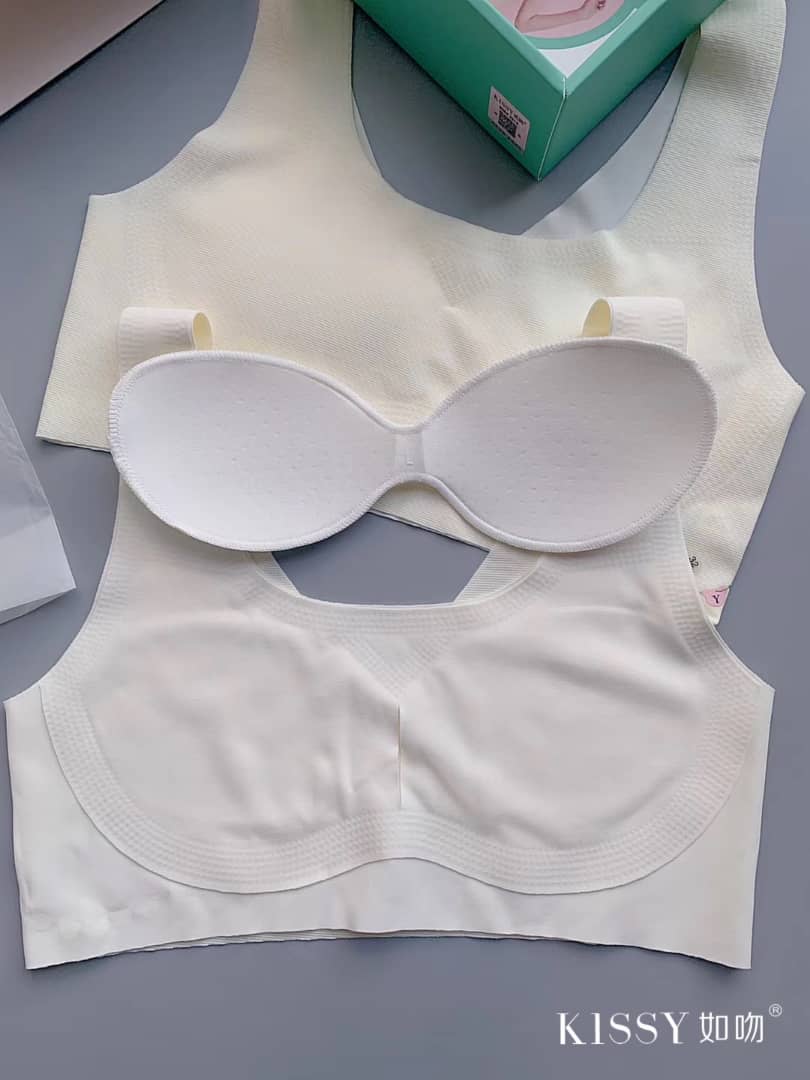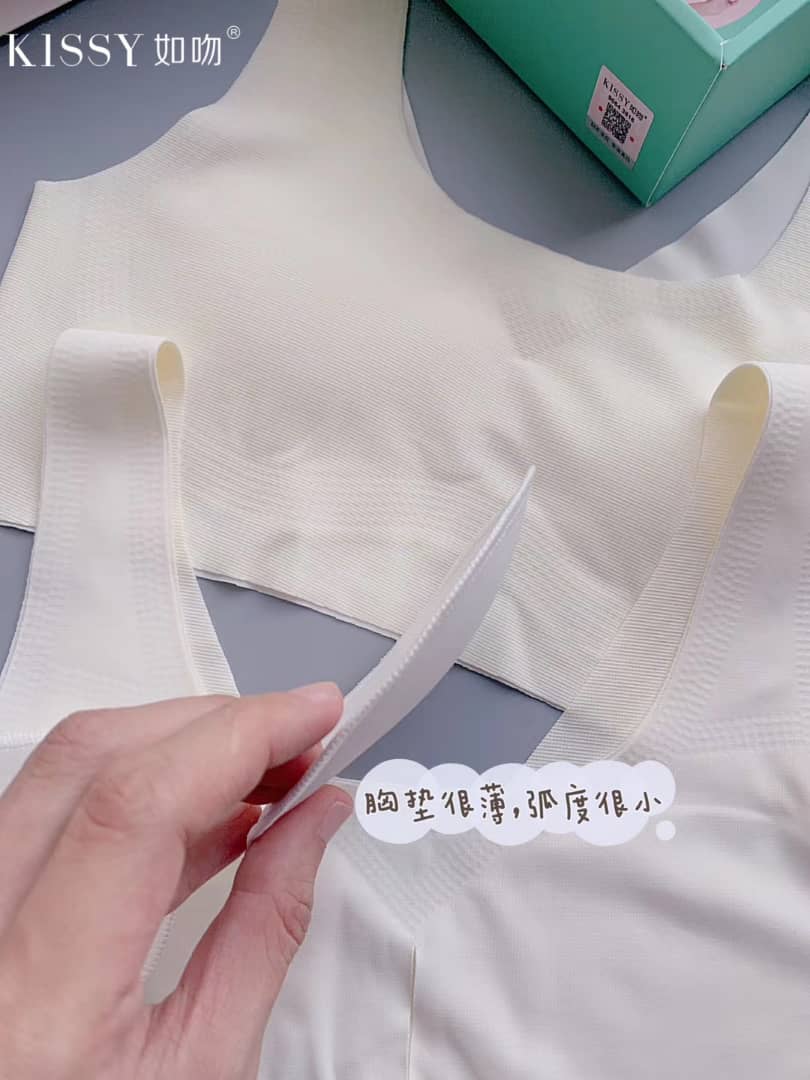 彩棉纤维特点:舒适亲和皮肤,抗静电,透气性强。 里层面料为锦纶泳布,手感更加柔软顺滑,符合儿童幼嫩肌肤需求。
Color cotton fiber features: comfortable and skin friendly, anti-static, strong air permeability. The inner fabric is nylon swimming cloth, which feels softer and smoother, meeting the needs of children's tender skin.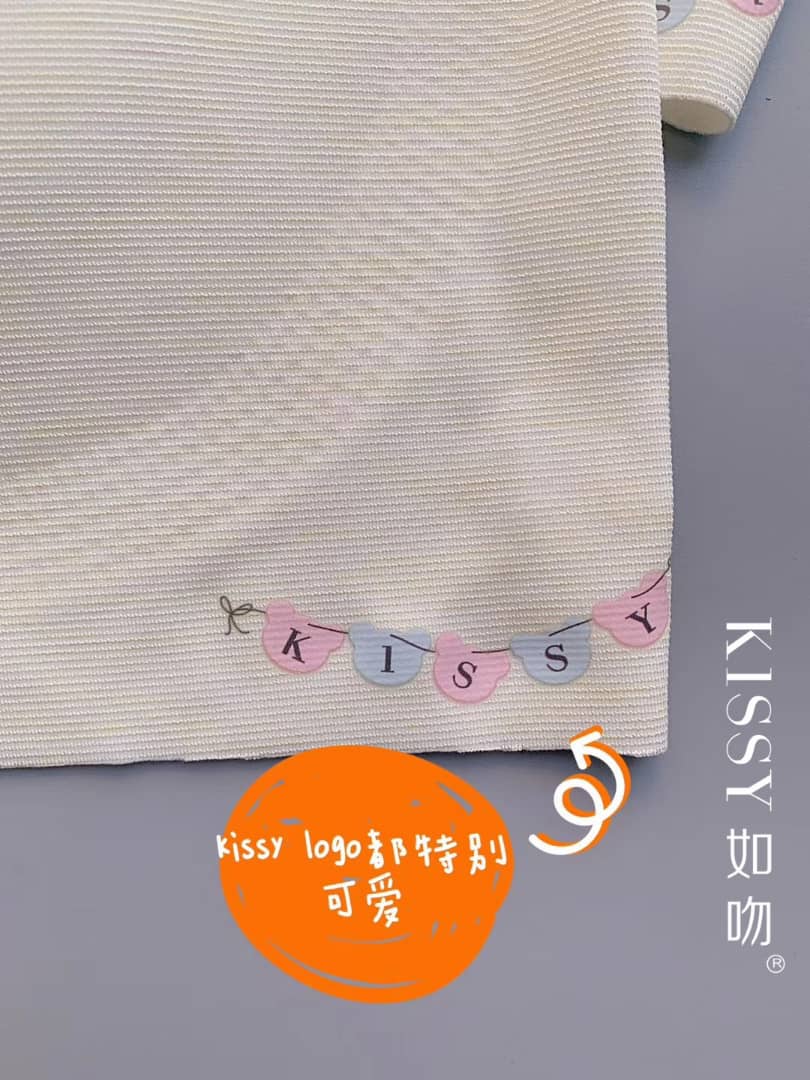 棉杯采用新型材料聚氨酯绵,透水透气性更强,抑制细菌生长,棉质舒适里料,超柔亲肤,弹性极佳,并且经过各大权威机构认证,例如:REACH法规,美国消费品安全改进法案CPSIA以及中国国家纺织品基本安全技术规范。聚氨酯海绵可用于口罩用料,将其用于童装纺织品棉垫为工艺首创!
The cotton cup is made of a new type of material, polyurethane cotton, which is more permeable and breathable, inhibits the growth of bacteria, and has a comfortable cotton lining, super soft and skin-friendly, excellent elasticity, and has been certified by major authorities, such as: REACH regulations, US consumer product safety improvements Act CPSIA and China's National Textile Basic Safety Technical Specifications. Polyurethane sponge can be used as a mask material, and it is the first craft to use it in children's clothing textile cotton pads!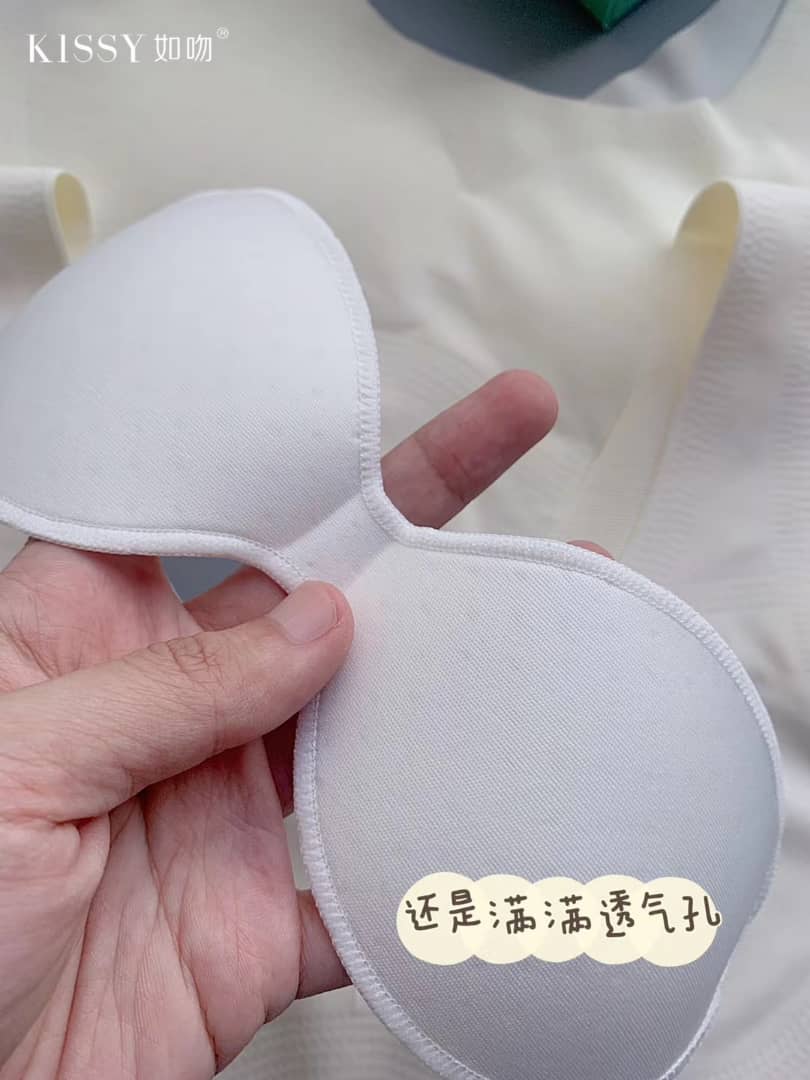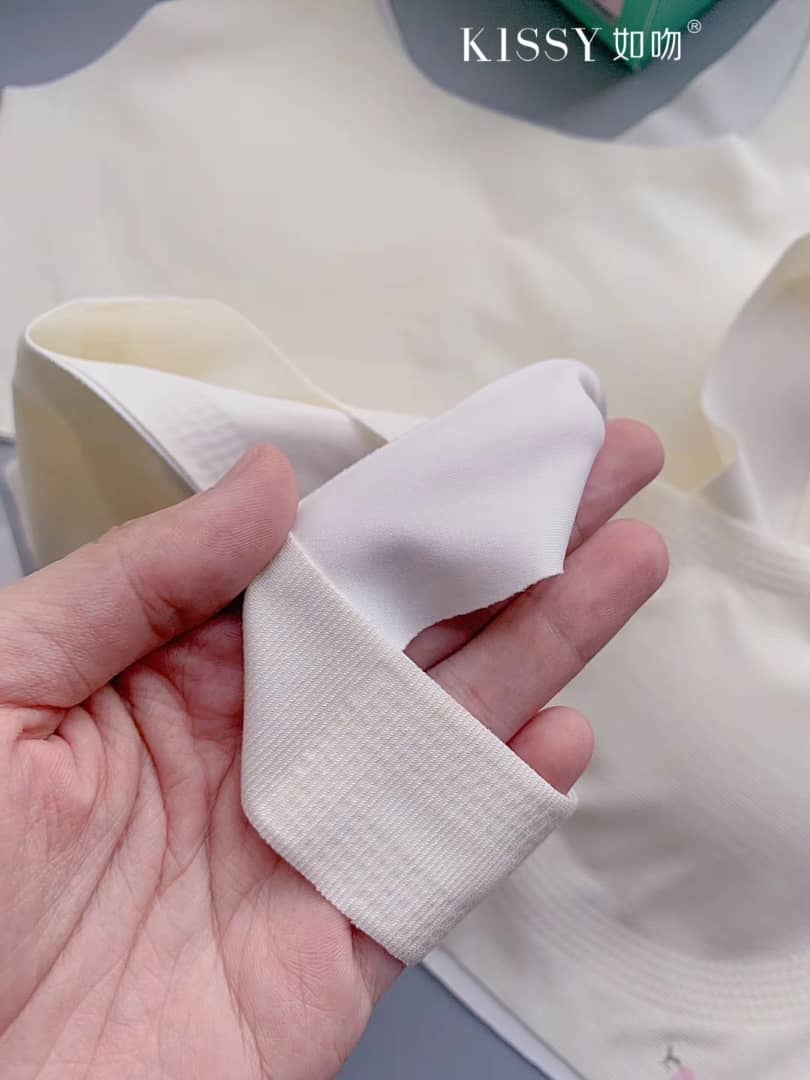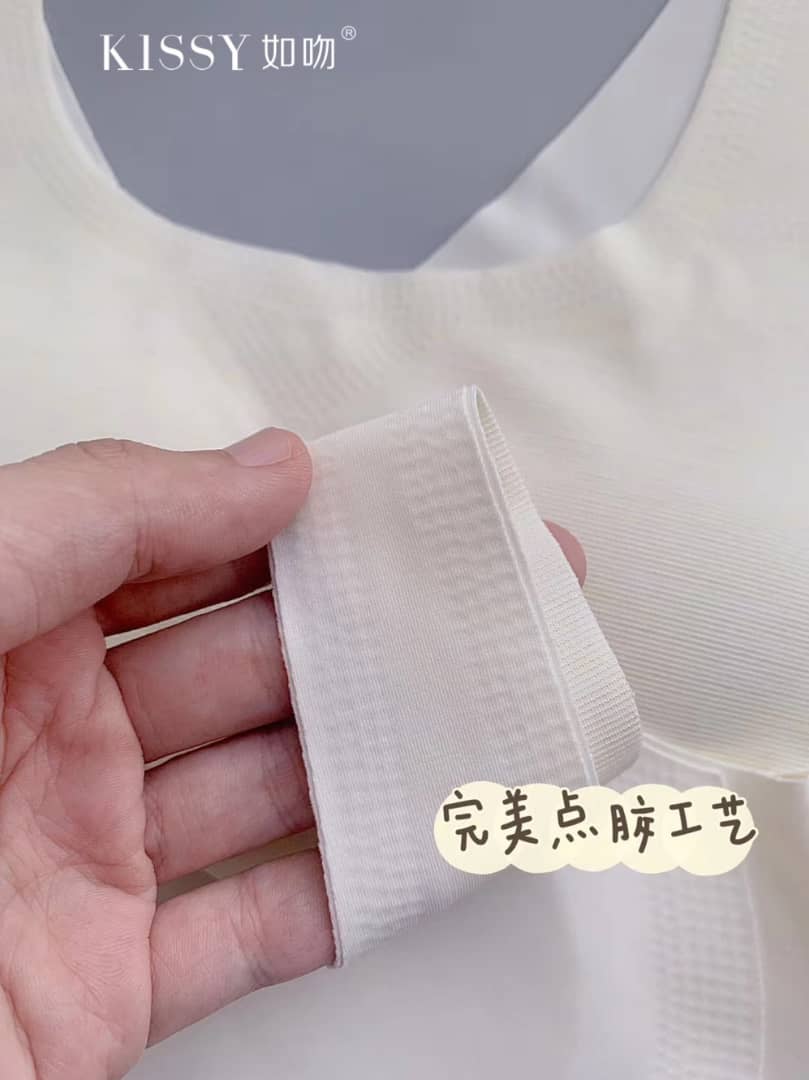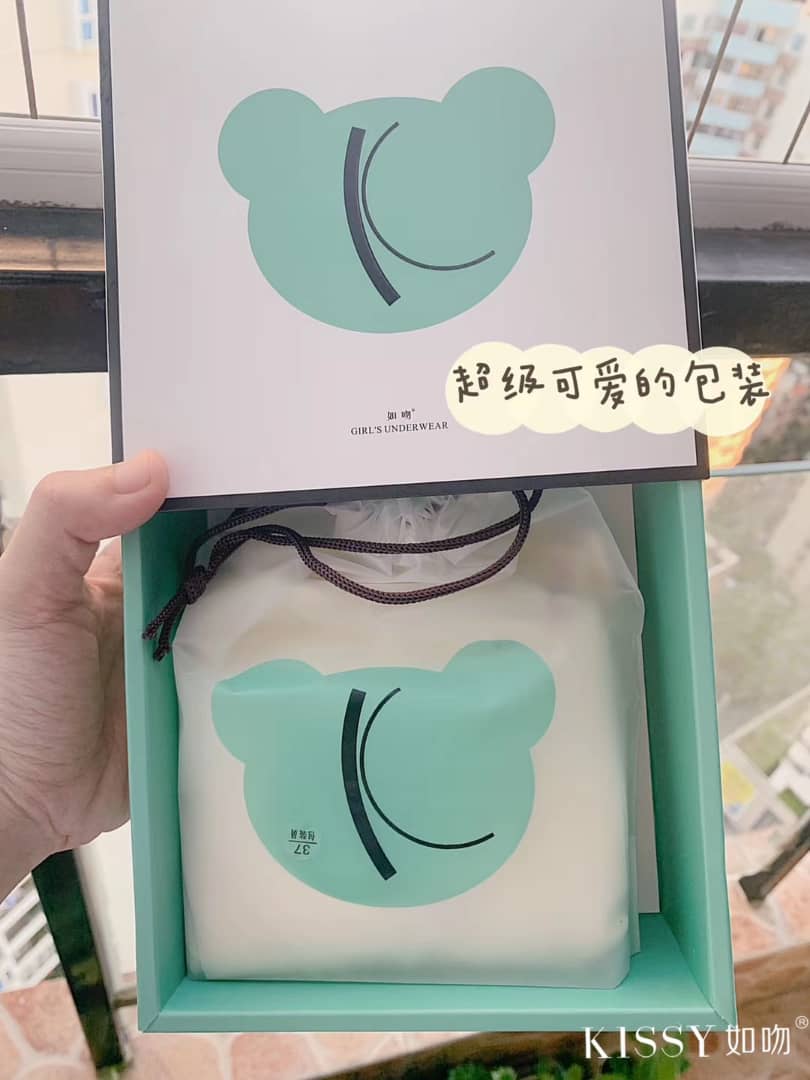 ---