(Pre-order)Diamond Shoulder Removable Strap Series 钻石可拆肩带系列
The shoulder strap is designed as a diamond hot belt, which is more fashionable and dynamic. A pair of diamond free shoulder straps will be given too, which is convenient for consumers to exchange anytime.
肩带设计为钻石烫带,更时尚动感好搭,同时配送不含钻石的肩带,可以方便互换,随心喜欢
The crotch of the presented underwear is made of seaweed fabric, which has the effect of antibacterial and anti-melanin. The back waist design added with hot diamond, which is vert distinctive and sexy.
附送的内裤采用海藻布料,有抗菌抗黑斑功能,后附设计加入烫钻装饰,增加美感性感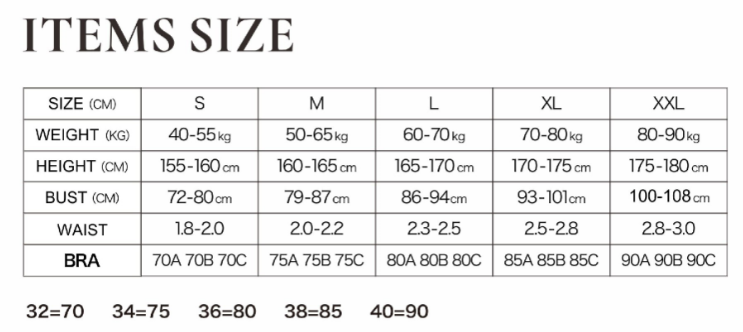 Each box comes with:
1. Diamond shoulder strap bra
2. Back waist hot diamond panty
3. Extra 2 thin pads
4. Extra 2 diamond free shoulder strap
每盒包含:
1. 钻石肩带和内衣
2. 烫钻装饰内裤
3. 附送额外2块薄垫
4.附送额外2条不含钻石的肩带
Please take note this is pre-order item, and the stock will be arrived around mid of May 2021
这是预购商品,预计5月中货品抵达大马
Customer comments
| Author/Date | Rating | Comment |
| --- | --- | --- |