5TH ANNIVERSARY LIMITED EDITION 5周年限定款
PROCESS FUNCTION DESCRIPTION OF 5TH ANNIVERSARY LIMITED EDITION:
1.The main fabric is made of ribbed nylon, with a delicate texture that fits the skin and enhances the slimming effect. It has a natural drape, elasticity, and a slimming design, while also being versatile and flattering to the body's curves.
2.The inner lining combines modal and high-grade mulberry silk, providing a soft, silky, moisture-wicking, and breathable experi-ence. It reduces static electricity and is gentle on the skin. In addi-tion, the inner layer features removable invisible cup pads, allowing you to wear it comfortably without a bra while maintaining a seamless and stylish look. It combines the functionality of a vest and a bra, providing limitless options for inner and outerwear.
3.The shoulder straps are made using a soft jelly gel process, offering comfort and a secure fit without digging into the skin.
Furthermore, both the inner lower band and the outer edges are equipped with soft jelly gel, ensuring stability, preventing displacement, and naturally shaping the underarm area for an attractive bust line.
4.Soft elastic bands connect the cup pads, enhancing the effect of centralizing and uplifting the bust. The cup pads are made from lightweight, eco-friendly, and breathable water-perme-able cotton, providing comfort and versatility for various occasions and styling options in a practical vest.
1.主面料采用罗纹肌理的锦纶,质感细腻贴肤显瘦,自带垂感弹力修身,兼顾时尚百搭性与身材曲线美。
2.内里面料融合兰精莫代尔与高级桑蚕丝,轻柔丝滑吸湿透气,减少静电温润养肤。此外,内层巧设可拆卸的隐形杯垫,免穿内衣亦无痕有型。实现背心文胸合二为一,无界限切换内搭与外穿。
3,肩带采用软果冻胶工艺,舒适Q弹服贴不勒,不易滑肩穿着安心。同时,整个内层底围与外沿均添加软果冻胶,稳定支撑防止移位,并能自然修饰副乳,轻松穿出美观胸型。
4.杯垫之间以柔软橡筋连接,提升胸型集中聚拢的效果。采用环保轻盈的新型透水棉制作的杯垫,透气性出众,舒爽无负担,成就集多场景穿着与多功能穿搭于一体的实用背心。
Size Chart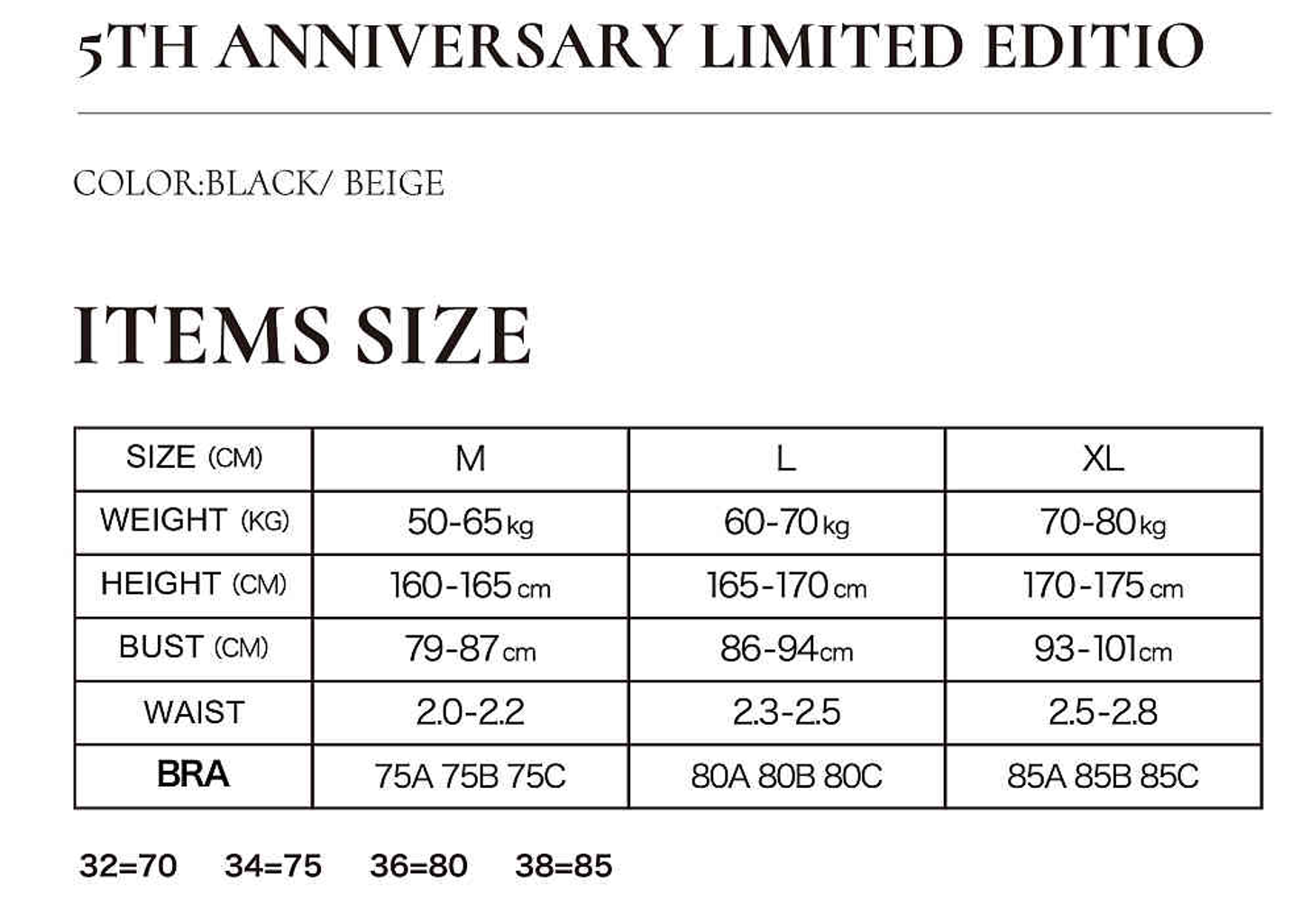 Each Box Contains :
1 set of Bra (without panty)
Customer comments
| Author/Date | Rating | Comment |
| --- | --- | --- |